It's definitely a leak we don't see often.
Apparently a BMW The service website just spilled the wick on a handful of promising GS models, with the report of Multi-channel network indicating that, for a short period (before the technical cleaning of the leak), you can reserve the maintenance of your R1300GS, R1400GS or M1300GS.
Since none of these models exist (yet), Christmas just arrived a tiny bit early.
Let's start with the M1300GS, as it's the easiest machine to tackle.
BMW's 'M' presence is already apparent in their 'M' car range and the M1000RR supersport, with 'M' being defined as BMW's descriptor of luxury.
"Expect lots of carbon fiber, a rorty exhaust and a few other tricks", accept the report.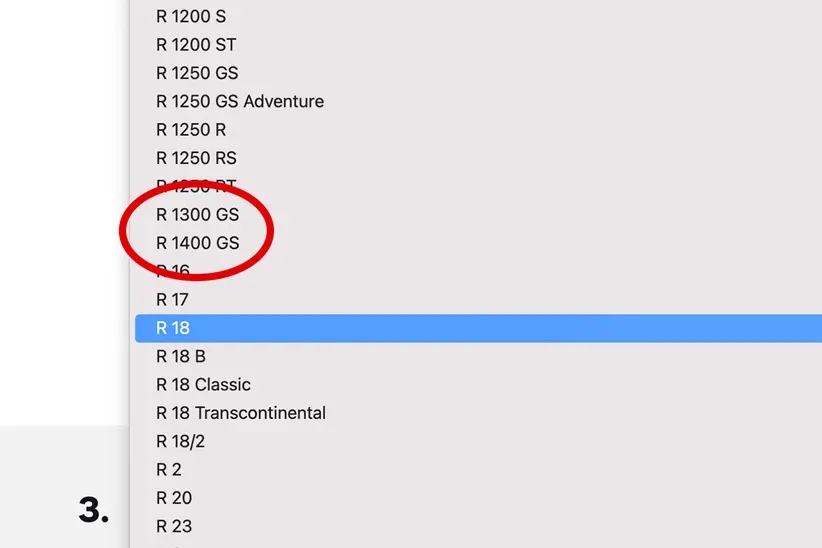 As for the R1300GS/1400GS, it's a bit more difficult. There is currently no range for the "R" descriptor, indicating that a new engine is in the works.
"Although the current model is water-cooled, its targeted top-end cooling – the cylinders themselves are still air-cooled," thinks Jordan Gibbons, author of the report.
"There's a good chance the new 1300GS will switch to a fully water-cooled engine."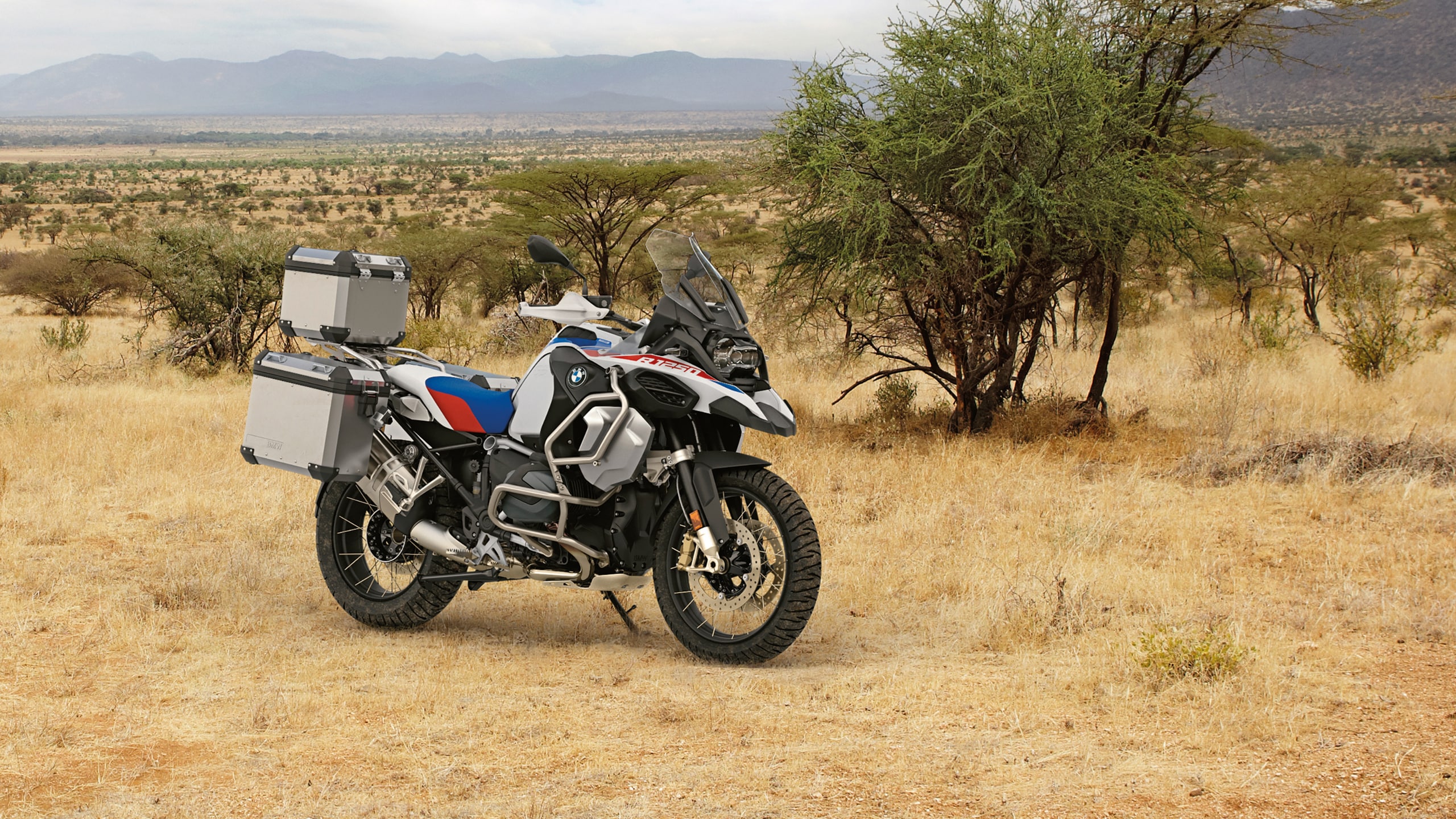 With their sources also stating that the R1400GS will compete with the Multistrada V4 (think punchy, high-tech chonky adventure tourer), and the R1300GS being the slightly more relaxed model for off-road use, mimicking the difference between the Honda Africa Twin and Africa Twin Adventure Sports, we can't wait to see when the big reveal takes place.
For more topics like this, be sure to subscribe to our Behind the Visor newsletter, where our main man, Cameron Martel, curates the best of the latest news and hands-delivers it to your inbox.
Drop a comment to let us know what you think, and as always, stay safe on the bends.
*Media from
Multi-channel network
as well as
BMW Blog
and
BMW official website
*